Objectif
"Pharmaceuticals in the Environment" is an issue receiving growing attention. About 4000 medical compounds are being used in the drugs applied today. It is estimated that worldwide consumption of active compounds amounts to some 100 000 tons or more per year. Consequently, there is a need to highlight the most important questions and issues related to presence of pharmaceuticals in the environment. What we ought to know to understand the occurrence, the fate and the effects of pharmaceuticals in order to se t up environmental risk assessment?

By pulling together results of previous and on going EU projects and published data from both governmental sources and scientific literature, by involving manufacturers in supplying data on production and usage of pharmaceuticals, KNAPPE project will carry out the state of knowledge and put emphasis on questions deserving attention such as:
- What is the spectrum of most relevant pharmaceutical products (PP's) for the aquatic environment? Which indicators for supporting environmental managers, health authorities?
- What is the efficiency of urban and industrial sewage treatment plants over a year? What is the fate and behaviour of PP's in sewage treatment plants? If receiving waters are used for potable water supplies, does the presence of these compounds represent a potential hazard to human health?
- Could we solve some problems by environmental or cleaner technologies?
- What regulatory approaches, incentives, prevention actions can be implemented in order to lower PP's concentration in the environment? Does a European practical guidance can be developed?
- Can the impacts of PPs on the environment be reduced through the use of eco-pharmaco-stewardship approaches including the use of clean synthesis, classification and labelling, and better communication of methods of 'good practice'?
- How can we better monitor the environmental impact of a pharmaceutical once it has received a marketing authorisation?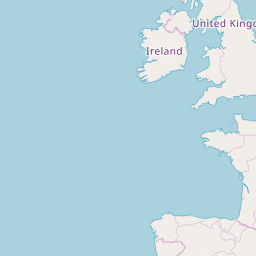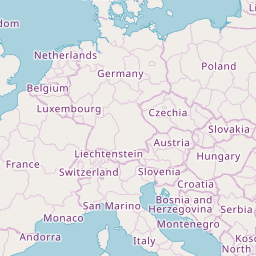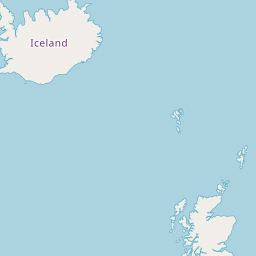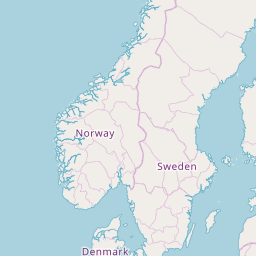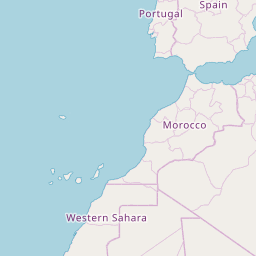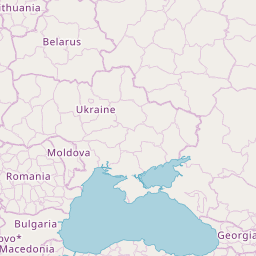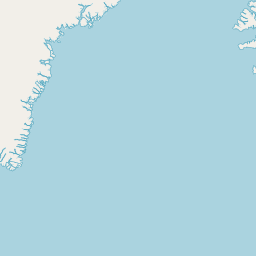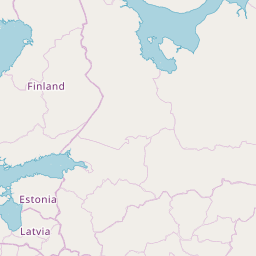 Coordinateur
ASSOCIATION POUR LA RECHERCHE ET LE DEVELOPPEMENT DES METHODES ET PROCESSUS INDUSTRIELS - ARMINES
Adresse
Boulevard Saint-michel 60
Paris
France
Participants (8)
BUNDESANSTALT FUER GEWAESSERKUNDE
Allemagne
BUREAU DE RECHERCHES GEOLOGIQUES ET MINIERES
France
Adresse
39-43, Quai Andre Citroen - Tour Mirabeau
Paris
CENTRE NATIONAL DU MACHINISME AGRICOLE, DU GENIE RURAL, DES EAUX ET DES FORETS
France
CONSEJO SUPERIOR DE INVESTIGACIONES CIENTIFICAS
Espagne
ECOLOGIC - INSTITUT FUER INTERNATIONALE UND EUROPAEISCHE UMWELTPOLITIK GGMBH
Allemagne
POLITECHNIKA SLASKA
Pologne
UNIVERSITY OF PORTSMOUTH HIGHER EDUCATION CORPORATION
United Kingdom
Adresse
University House, Winston Churchill Avenue
Portsmouth
UNIVERSITY OF YORK
United Kingdom