Project description
Studying cortical neurons during innate vocalisation
Almost all mammals vocalise to communicate. Recent studies on non-human primates indicate that certain neurons in the ventrolateral prefrontal cortex and anterior cingulate cortex are highly active before and during innate vocal production. However, most of the genetic tools needed to map, monitor and manipulate the cortical neurons active during innate vocal behaviours are inapplicable to monkeys and rats. The functional and anatomical relationship between these neuronal circuits relevant to innate vocal patterning therefore remains unknown. The EU-funded CCINB project aims to identify PLC and C2 neurons active during ultrasonic vocalisation and explore their interaction with subcortical vocal circuits. To that end, it will exploit the wide range of genetic and physiological tools available in the mouse. The project will provide insight into innate mammalian vocalisation.
Fields of science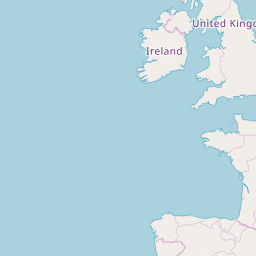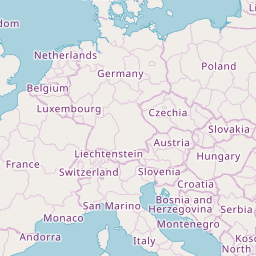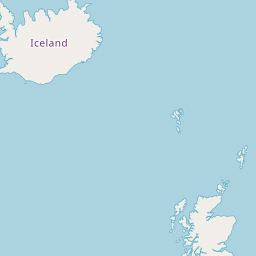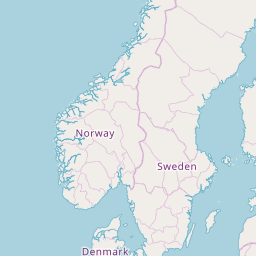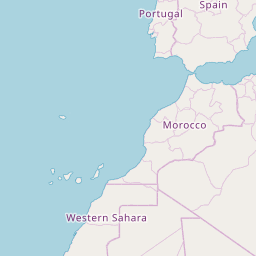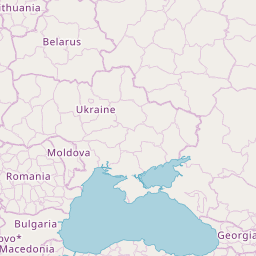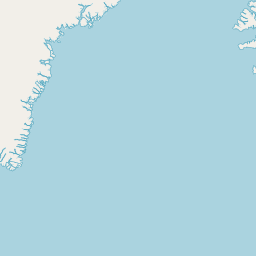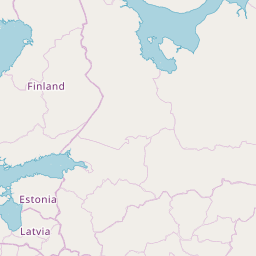 Coordinator
Net EU contribution
€ 252 349,44
Address
Innrain 52
6020 Innsbruck
Austria
Activity type
Higher or Secondary Education Establishments
Non-EU contribution
€ 0,00
Region
Westösterreich
Tirol
Innsbruck
Partners (1)
Partner
Partner organisations contribute to the implementation of the action, but do not sign the Grant Agreement.
DUKE UNIVERSITY
United States
Net EU contribution
€ 0,00
Address
Allen Building 207
27708 Durham Nc
Activity type
Higher or Secondary Education Establishments
Non-EU contribution
€ 165 265,92