Objective
It is our aim to contribute to the understanding of drug resistance of HIV-RT by comparing structure and function of wild type and drug-resistant HIV-RT using physical and chemical methods.

Drug resistance is an inherent problem in HIV monotherapy. One possible way to overcome or to reduce this problem might be the application of a combination of drugs. The choice of suitable drug combination is a problem which remains to be solved. In order to improve the basis for a sound formulation of a combination therapy, information about the function of resistant mutants is required. This project focuses on the in vitro study of structure and function of HIV-RT mutants resistant against nucleosidic inhibitors. In order to achieve a better understanding of the molecular mechanism of drug resistance, analysis of wild type HIV-RT is included in the study.

Special emphasis will be put on the analysis of those nucleoside inhibitor mutants exhibiting a better replication function. The interest in these mutants is based on the conjecture that they might be able to repress the other HIV strains in a host because they have a selection advantage. If this view is correct subsequent treatment with a second inhibitor using knockout conditions might be more successful. The project is a collaborative effort of four European groups and a Canadian group as subcontractor. It will be applied a combination of physical, biochemical and enzymatic methods, such as x-ray crystallography (Strasbourg), NMR-techniques(Zurich), neutron solution scattering(Munich), chemical and radioactive (gamma-ray) probing and enzymatic analysis(Munich, Rome, Strasbourg to HIV-RT, wild type and mutants. The final goal of the project is to provide the molecular basis for a more effective combination therapy.
Call for proposal
Data not available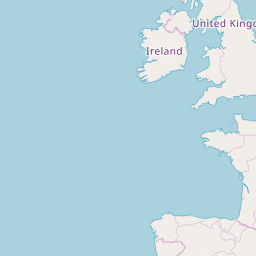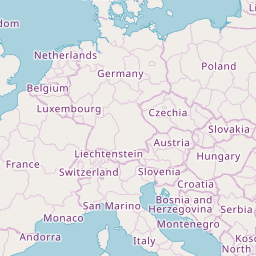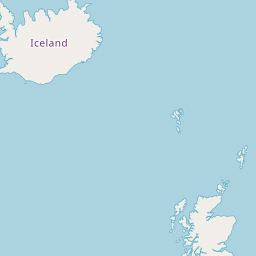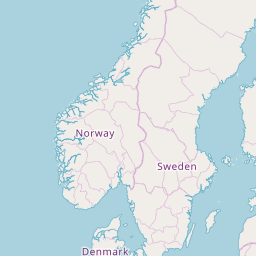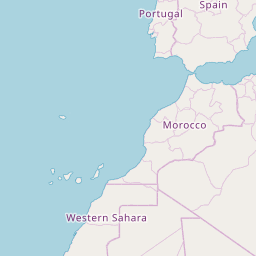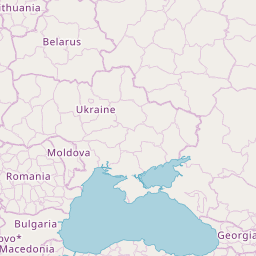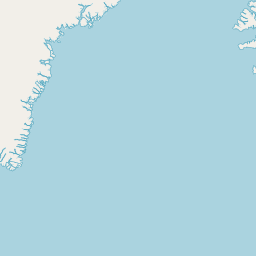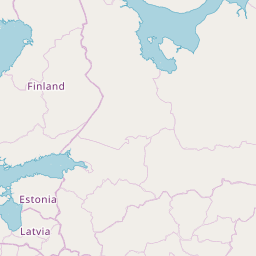 Coordinator
MAX-PLANCK-GESELLSCHAFT ZUR FOERDERUNG DER WISSENSCHAFTEN E.V.
Address
Am Klopferspitz 18 A
82152 Martinsried
Germany